Present Cartographers Series presents artists in reflection on border-zone geographies and languages. The artworks and texts describe and illustrate resistance to given political frameworks and oppressions, as they are faced by those occupying, or being occupied by, national borders and border enforcement regimes. The series theme has grown out of the understanding that, in the words of Rosi Braidotti, "not one single strategy of resistance is possible." Present Cartographers puts forward multiple strategies and perspectives from artists and writers in the midst of migration crises or the resurgence of territorial claims—in border zones, local and international.
Present Cartographers Series
bosque brotante, 2020,
Daisy Quezada Ureña with/con Susana Landeros Moreno, Jonathan Loretto, Marian Naranjo, Oralia Prieto Gomez, Profesor Manuel Robles Flores, Roxanne Swentzell, Beata Tsosie-Peña (contributors/los colaboradores). Editor/a, Lois Klassen. Book designer, Rufino Medrano.
Terreno: Borderland Linguistics, 2017,
Alice Leora Briggs, Tings Chak, Israel F. Haros Lopez, Gelare Khoshgozaran, Carolina Rubio MacWright, Julian Cardona, Kemely Gomez, Sheena Hoszko, Osvaldo Ramirez Castillo, Tara Evonne Trudell (contributors). Editors, Sylvia Arthur, Lois Klassen, Daisy Quezeda. Book designer, Rufino Medrano.
Click on the images for each title's viewable and downloadable files. Print copies are available upon request.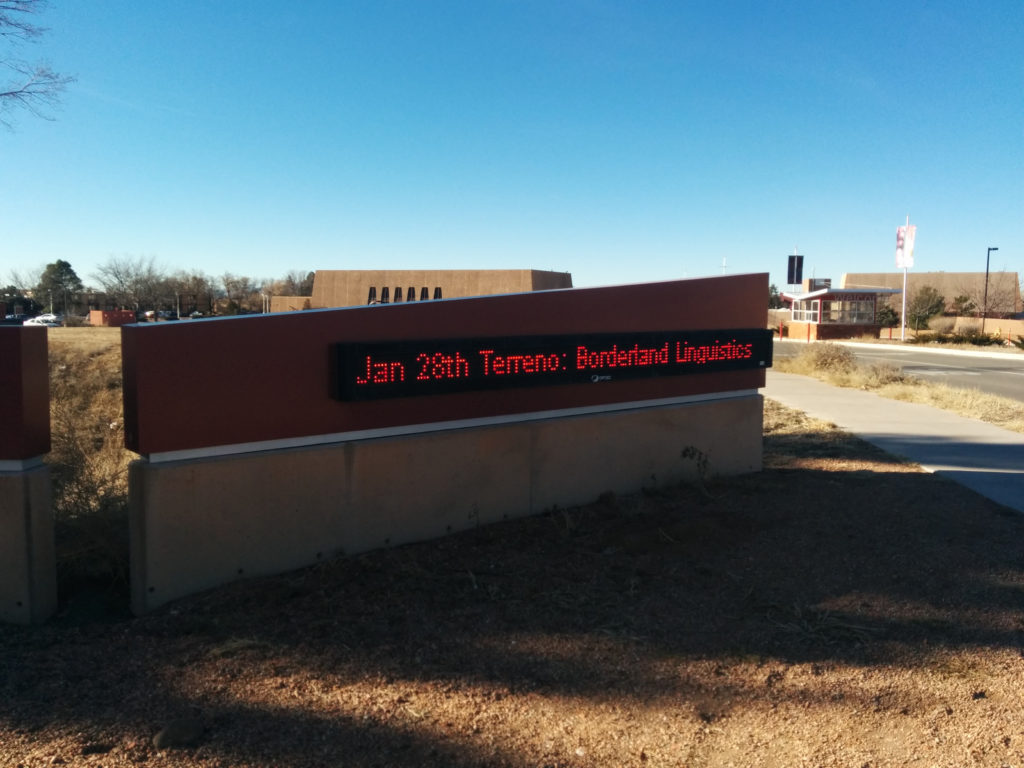 Present Cartographers grew out of the collegiality and resources offered by the 2015/2016 Immigration/Emigration Residency (Santa Fe Art Institute). The first title in this series, Terreno: Borderland Linguistics, was facilitated by Fulcrum Fund, a program of 516 ARTS and the Andy Warhol Foundation for the Visual Arts.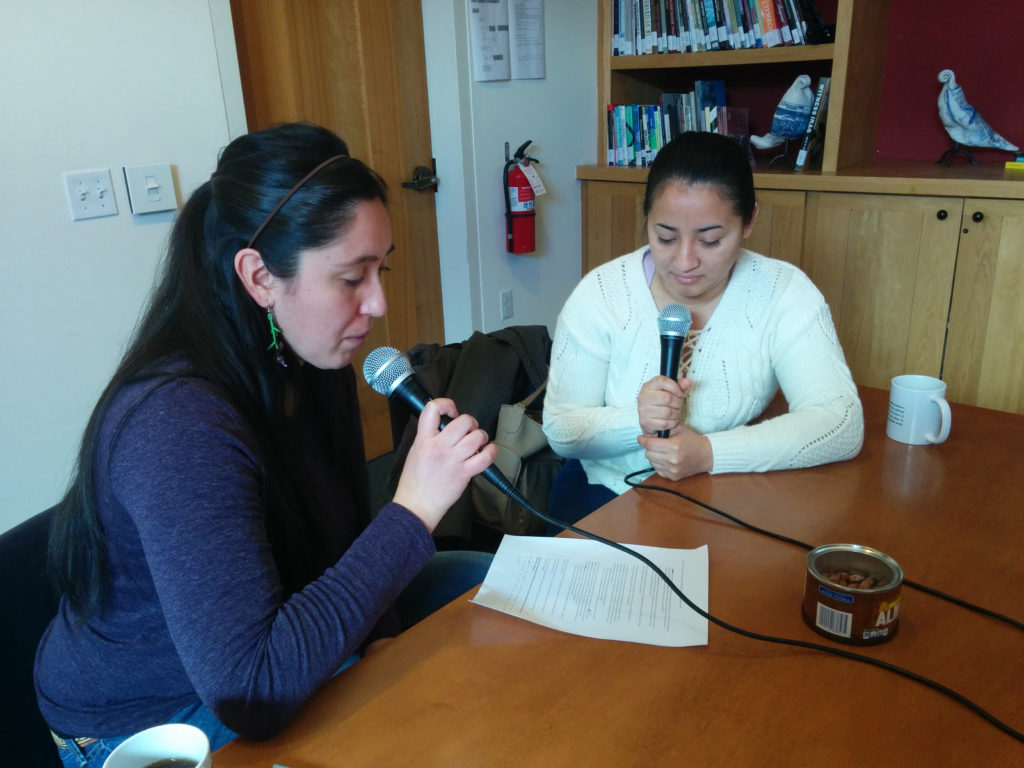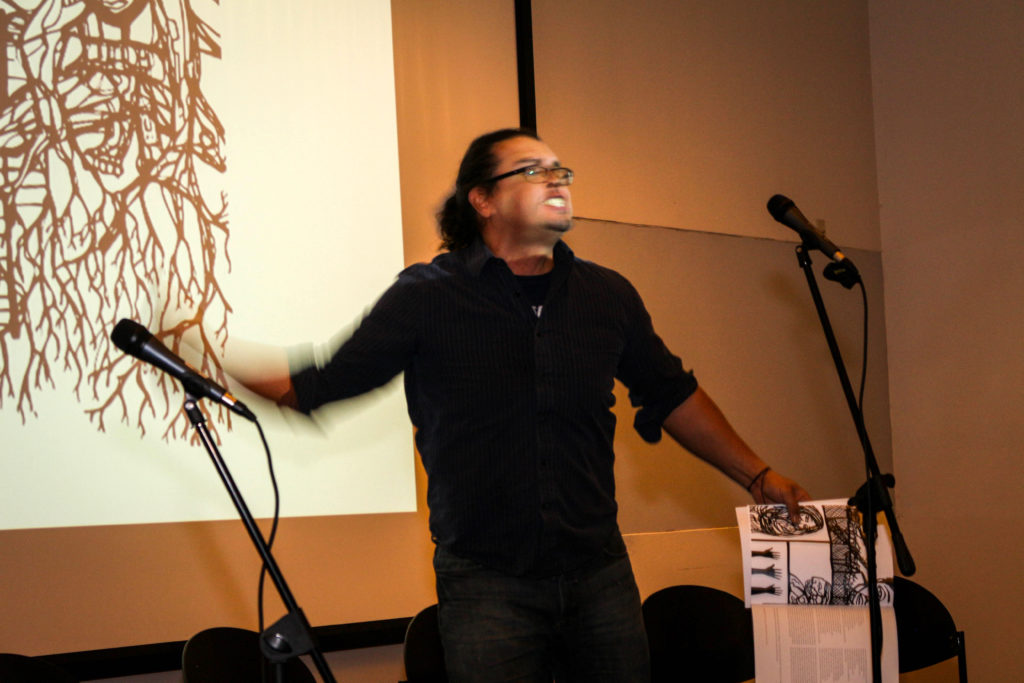 Works in the Present Cartographers Series are licensed under a Creative Commons Attribution-NonCommercial-NoDerivatives 4.0 International License. Content copyrights remain with listed contributors.