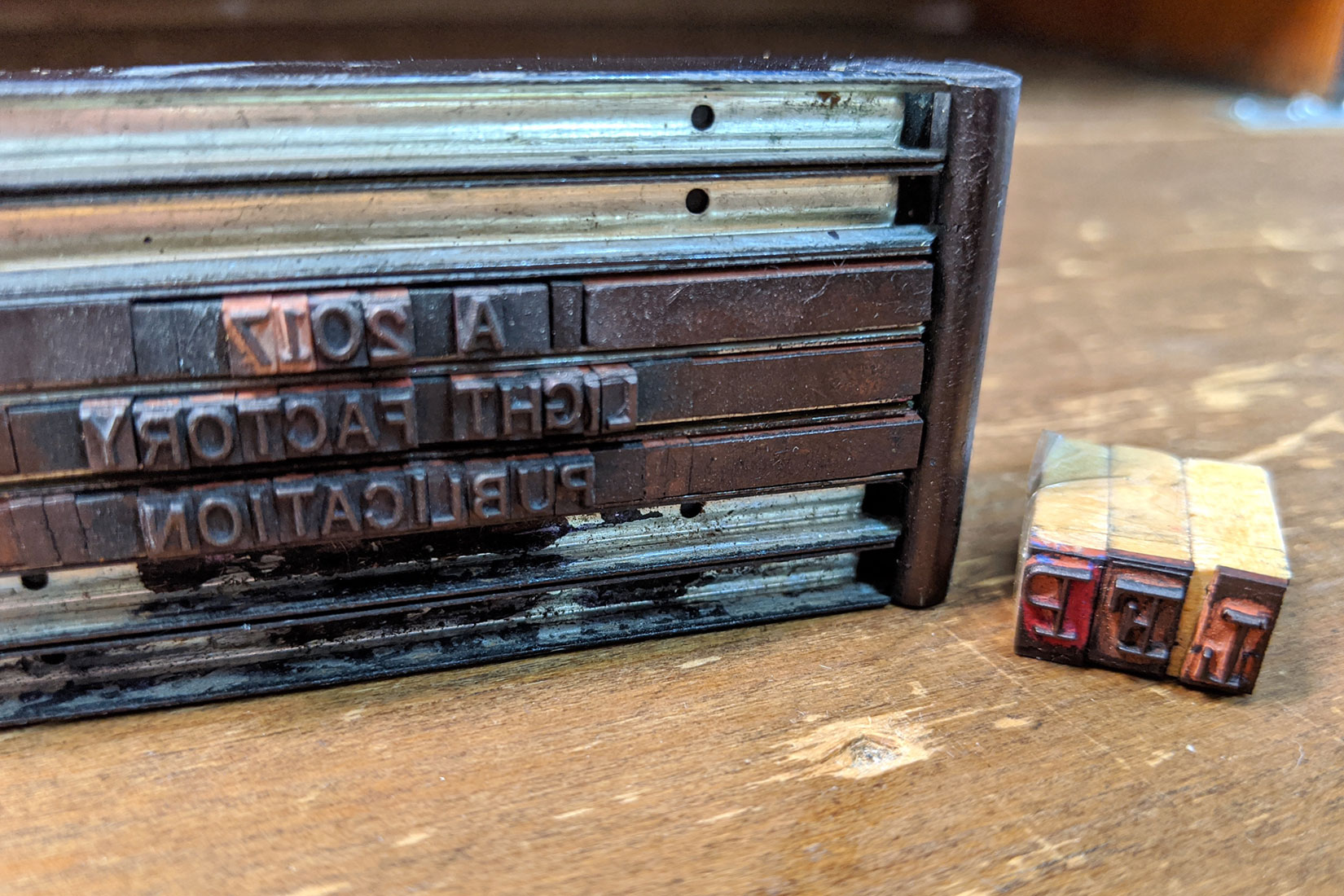 Artist Book Creator & Publisher
Light Factory Publications (LFP) produces artist books and projects that are urgent in their need to meet a public.
LFP hosts Reading the Migration and the imprint, Present Cartographers.
Reading the Migration Library (RML) is an artist project that invites artists, writers and designers to produce small publications with content about migration challenges and achievements. All RML publications are available for free download and exchange. The RML site houses the books, introduces you to the artists and authors, and shares news of events featuring the books.