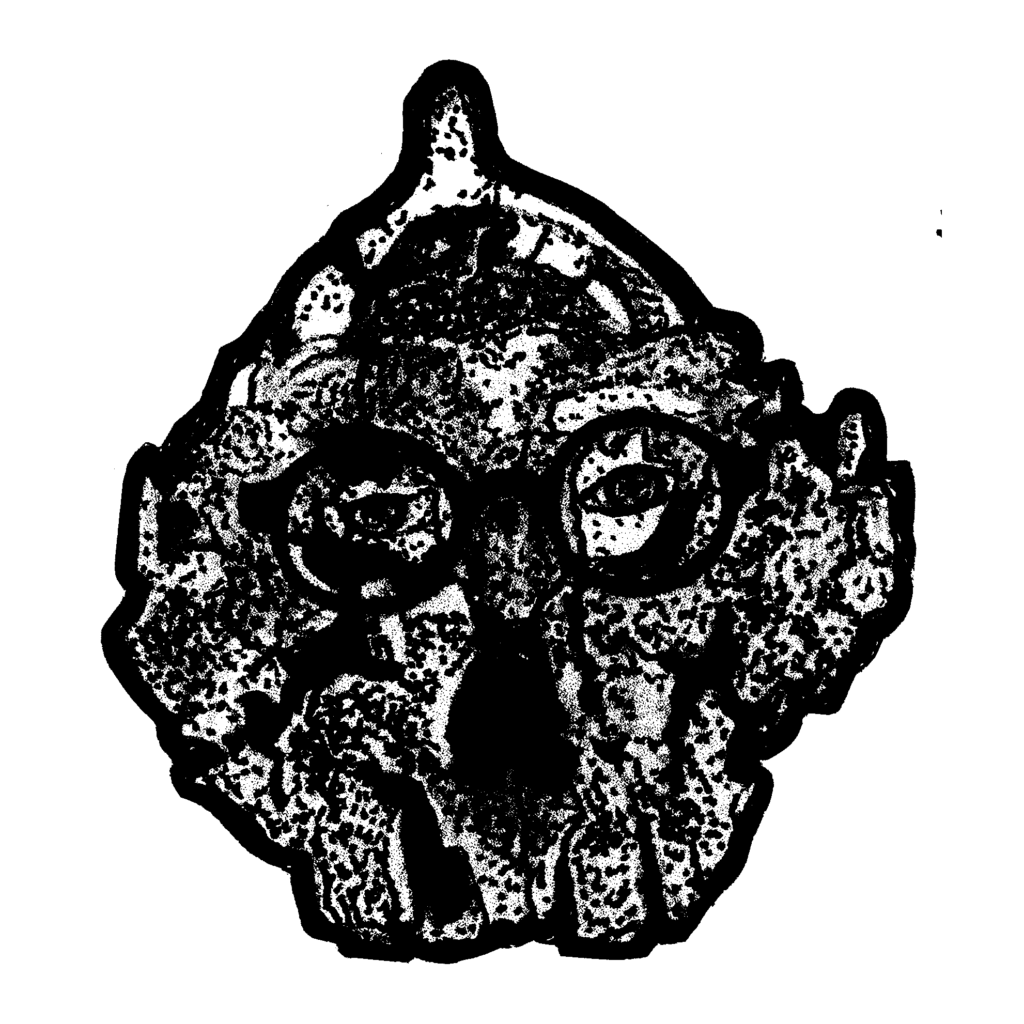 Crista Dahl is a senior Vancouver-based artist with a long history of involvement in artist-run culture in the Pacific Coast region. She is a founder and participant in some of Vancouver's original artist organizations including Intermedia Society, Little Hot Stove League, the Matrix International Video Exchange Conference, the New Era Social Club, the Satellite Video Exchange Society, Disasteroids, and more. She is the namesake of the Crista Dahl Media Library and Archive at VIVO Media Art Centre, which is western Canada's most significant repository of media art videos and artists' documents. Dahl initiated the archiving of these materials over 43 years ago and has since then ensured that they are accessible and available for artists, researchers and the general public.
RML Books by Crista Dahl
*Note: Viewers are advised that this publication includes photographs of archeological specimens that are actual remains of humans and other hominid species.
The recording of the launch of Crista Dahl's The Migrators is here,