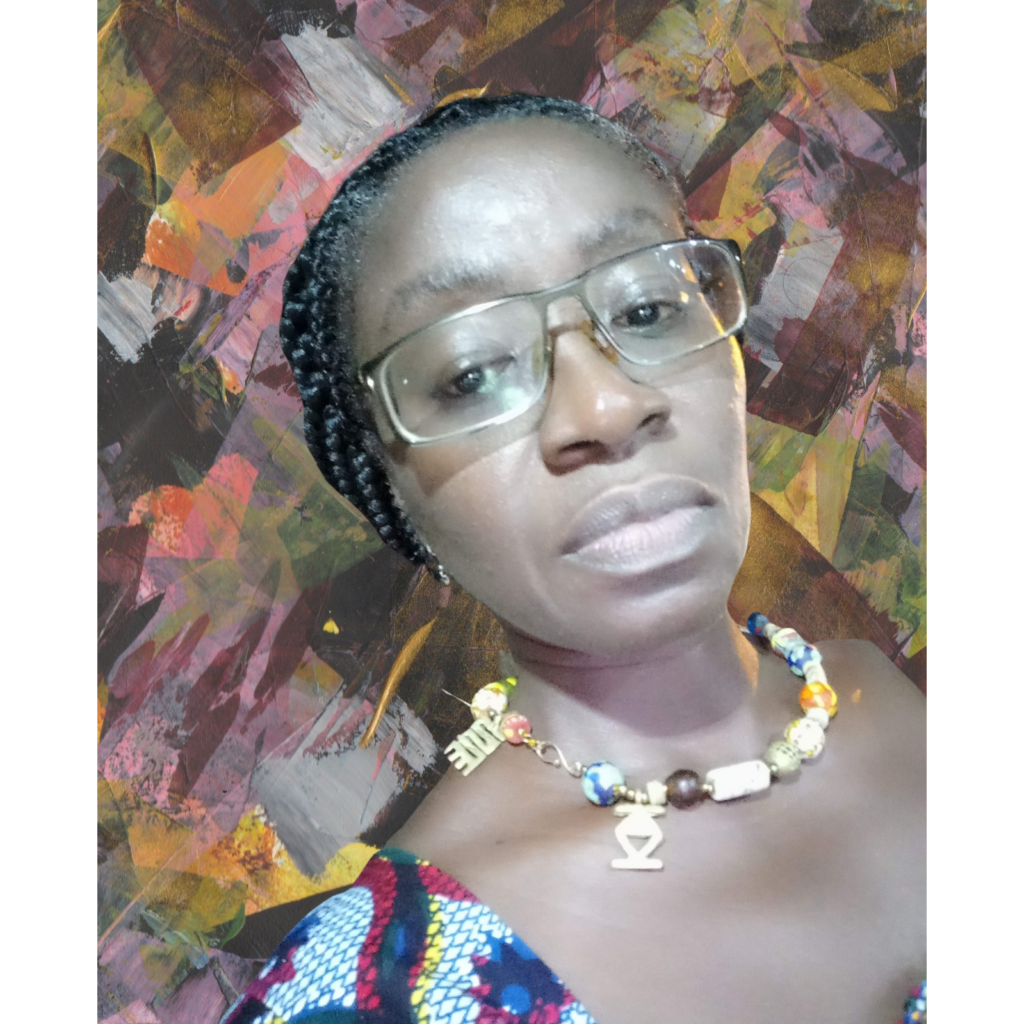 A.B. Godfreed (a creative persona) writes poetry and narratives, as well as produces iCollective Art and experimental beatmixes, which are shared on A.B. Godfreed Prosetry & Pic(k)s and various social media platforms (Medium, Instagram, Pinterest, Twitter, Soundcloud, and Facebook). A.B. Godfreed engages in these eclectic endeavors as a way of creating "work that makes life sweet", while also highlighting diversity and yet epigenetically entangled oneness—in all its intelligence and beauty.
RML Books by A.B. Godfreed
Ghana-based poet Epifania Amoo—Adare (E.B. Godfreed) reads from the publication, On Loss: Two Poems from Ghana (Light Factory Publications, 2021), and related poems. This reading was presented at the launch of the set "Ghanaian Writing on Migration and Diaspora" at Richmond Public Library on November 27, 2021. The publication was produced in the Reading the Migration Library project and in partnership with Library of Africa and the African Diaspora (LOATAD). This video was recorded at LOATAD in Accra, Ghana. The videographer (camera and post production) was Nipah Dennis.